Dank Zine Issue 53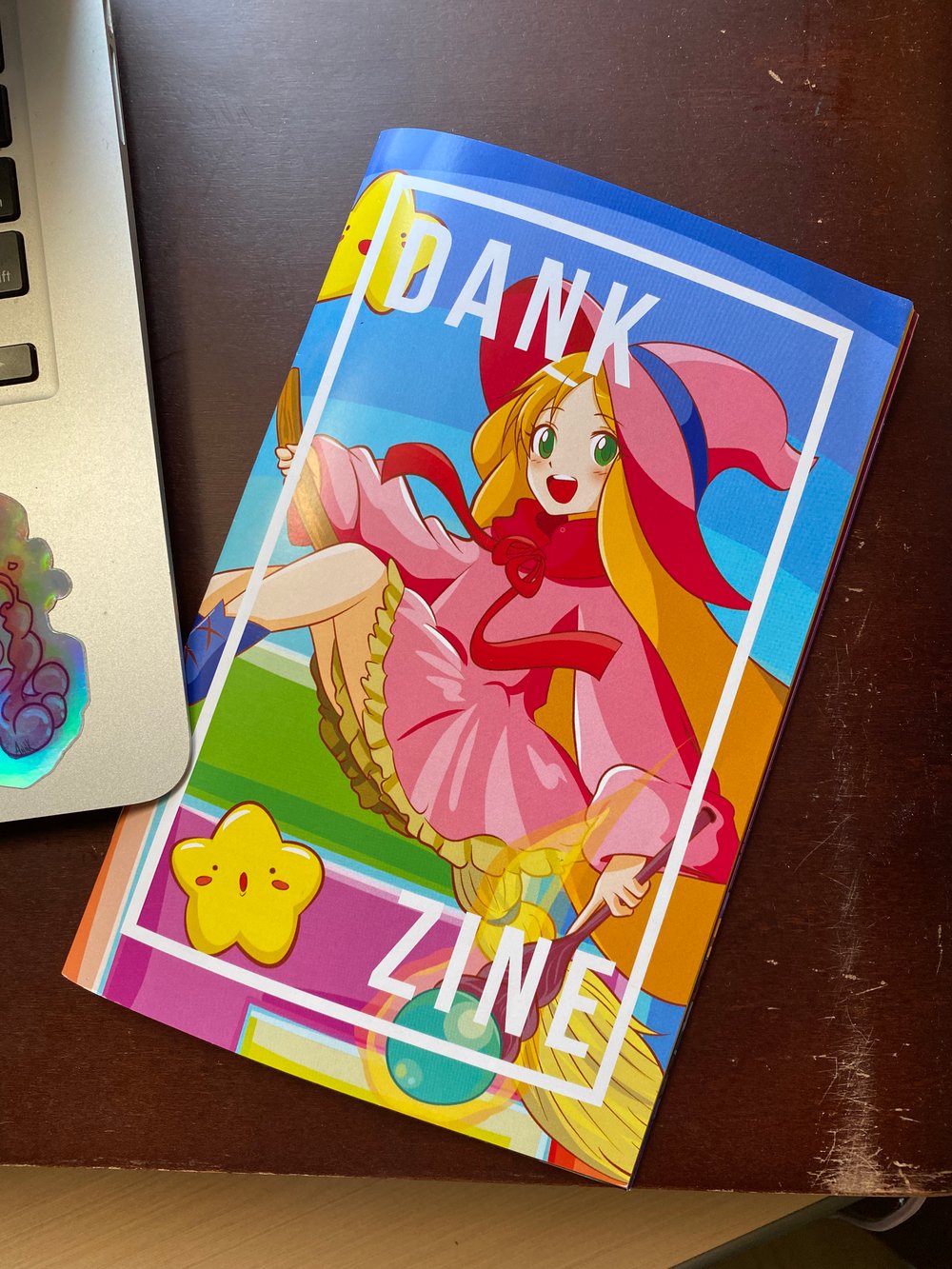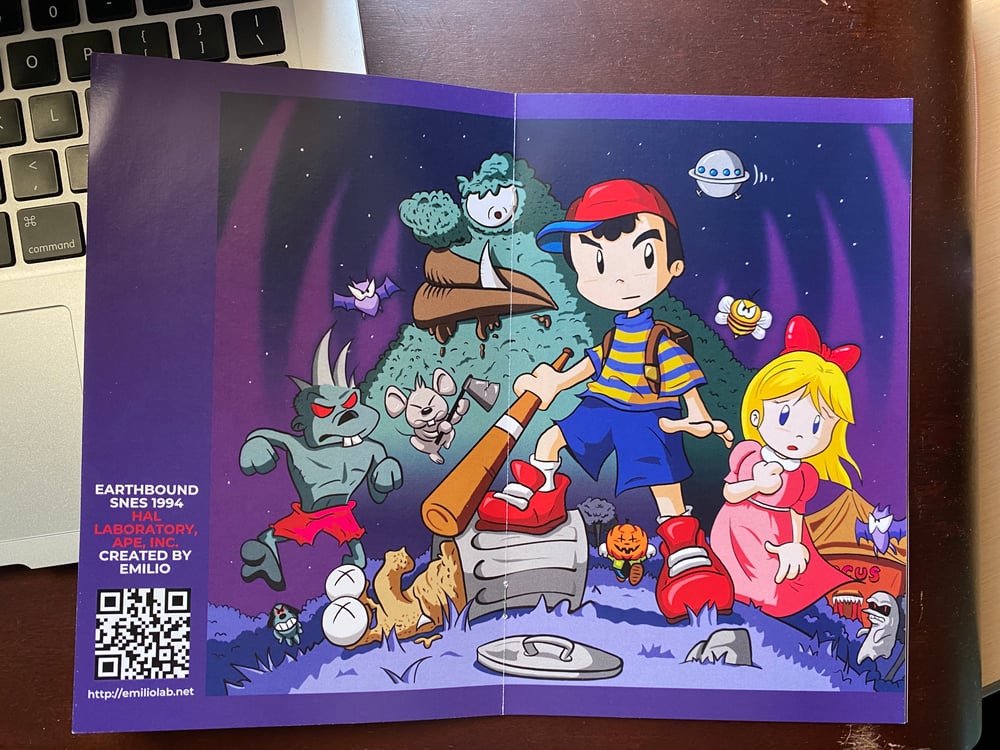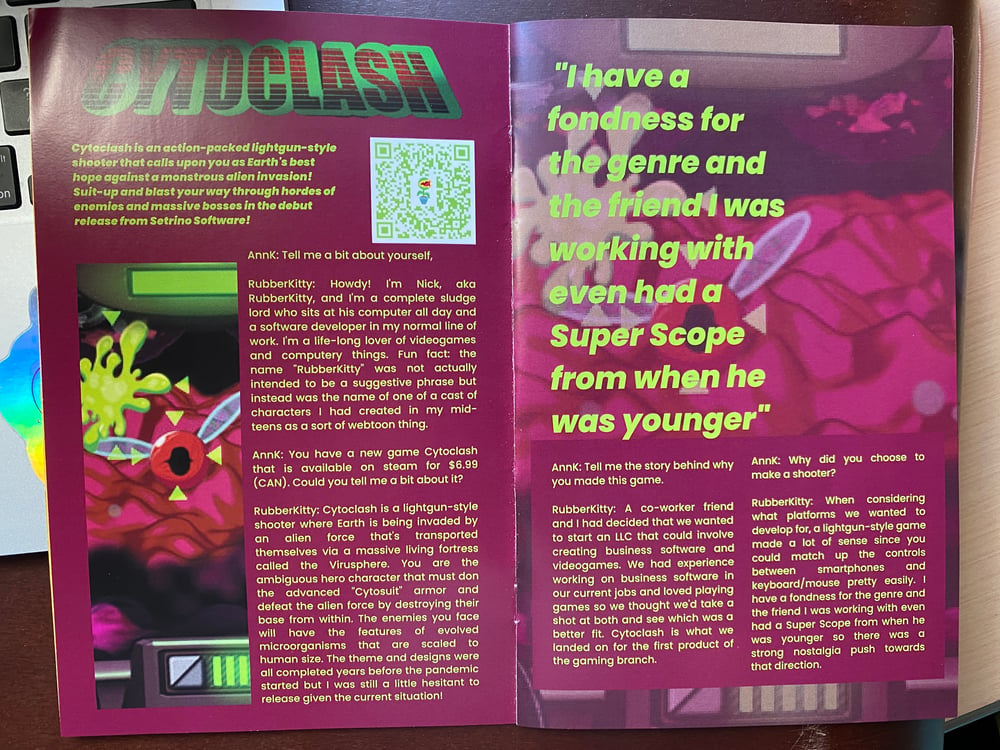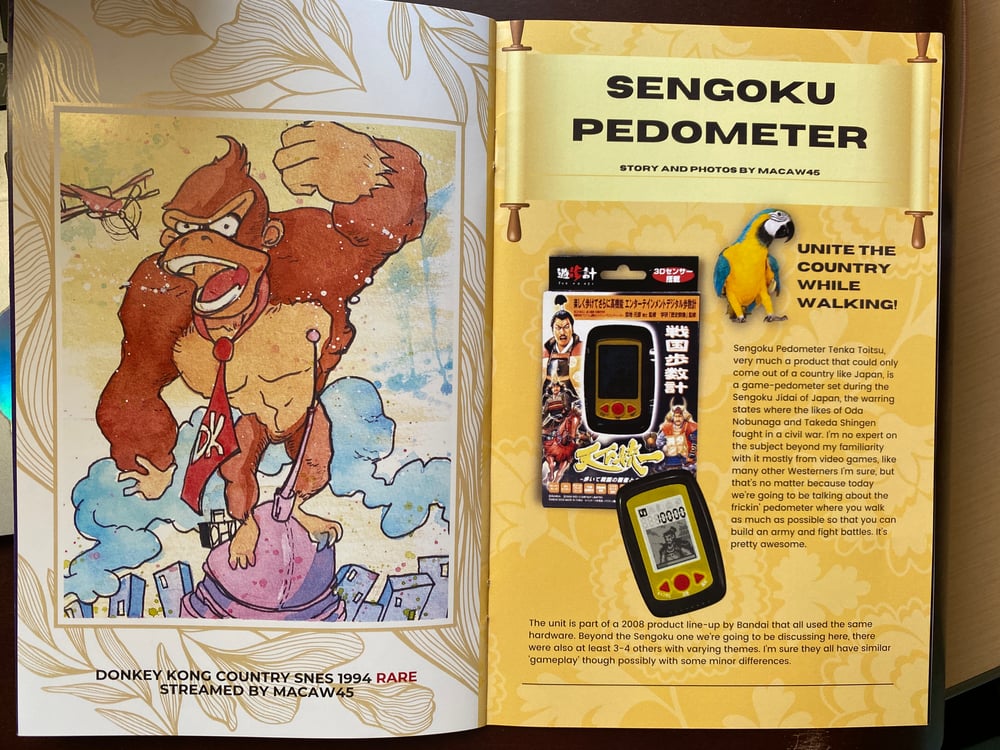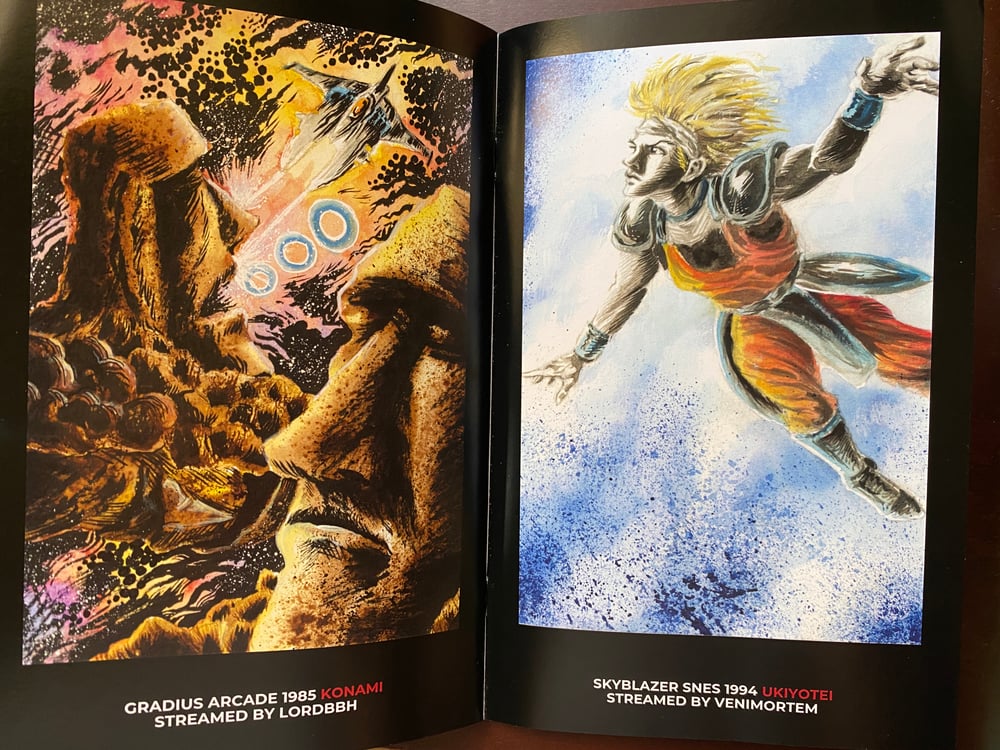 Issue 53 of Dank Zine
Cytoclash: Interview with the creator!
Cytoclash is an action-packed lightgun-style shooter that calls upon you as Earth's best hope against a monstrous alien invasion! Suit-up and blast your way through hordes of enemies and massive bosses in the debut release from Setrino Software!
Sengoku Pedometer by Macaw45:
Sengoku Pedometer is a game-pedometer set during the Sengoku Jidai of Japan, the warring states where the likes of Oda Nobunaga and Takeda Shingen fought in a civil war. Macaw45 shares his experience where he walked as much as possible, so he could build a "frikin' out of control" army and fight battles.
Additional Art by:
Goemonsama
Emillio
Chuboh